Explore Tajikistan
Route: Dushanbe - Norak - Kalai khum - Khoburubot - Dushanbe - Iskandarkul lake - Dushanbe
Duration: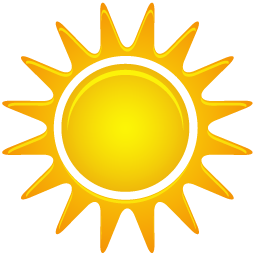 6 days -
5 nights

Tajikistan is a great place for those who want to experience an active experience in tourism. The country is known for one the most beautiful and highest mountains in the world....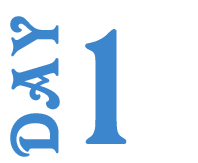 ---
Our guide will meet you in the airport and accompany to Dushanbe. The entire day is dedicated to a guided city tour. First of we will visit Rudake Park, National library, White House, National state seal and House of parliament. After it we will walk in National park to make photos of Ministry of Inner Affairs and the biggest National Flag in the world – 165 m high pole, 30 m wide, 60 m long. After excursion in Central Museum you will have lunch. Then you will visit to Gurminj Museum of traditional musical instruments. To feel real life you should visit Asian bazar. It has colorful goods, fruits and vegetables. We will see today the main highlights of Dushanbe and you will find out many interesting facts about Tajik people. Dinner will be in a traditional restaurant where you try Tajik food. Night is in a hotel.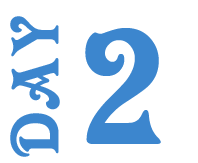 ---
Today we will drive to Kalai Khum village. You will see Norak water reservoir that is called Tajik Sea. The highest point of the day is Shuraba pass (2 267 m) and after drive along Afghanistan border starts. This part will amaze you by its unique mountains – it is already Territory of Pamir Mountains. Over the centuries, the Pamirs have inspired the world's greatest explorers – Marco Polo, Hsuan Tsang, Mirza Muhammad Haidar. And now you also have a chance to travel here. You will drive along natural border – Pyanj River. Having visited the Pamirs, many travellers called this giant mountain system the ocean of white and blue mountains. This night you will spend in a home stay to see the way of local people's life.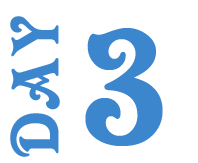 ---
In the morning we will drive to Dushanbe via mountain road. You will drive over high Khoburubot Pass (3 252) known as Western Pamir Tract. The road goes through the most picturesque river valley and amazing gorges in the terrain, where one can stop for rest and shoot photos of the mountain and rivers. On the way you will see small villages and meet local people. Tajiks are by nature hard working, hospitable, and kind-hearted. This nation greatly respects its traditions and folklore. This trip is attractive for the lovers of exotics, those curious about the ethnic and cultural diversity and captivated by the beauty of wild nature. Dinner will be in a restaurant. Night is in a hotel.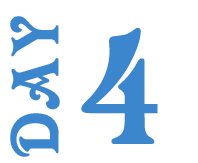 ---
Our trip today is to high Mountain lake – Iskanderkul (2 255 m. a. s. l.). It is situated in the famous Fann Mountains. This fabulous area is one of the best places of Central Asia. The road to the lakes goes over Anzob pass (3 372 m) with amazing panorama views. After arrival to the lake you will go for a walk along it beaches. This is an amazing place to have a rest. Also we will hike 40 minutes to see a waterfall. Tajikistan takes the second place among the CIS countries for volume of water resources: it has the highest water reserves of all Central Asian countries with more than 1 000 rivers, 2 000 lakes and 8000 glaciers. Night is in a guesthouse.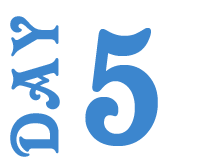 ---
In the morning is drive back to Dushanbe via Anzob pass and tunnel of Isticlol. The road will go over a mountain passes and you will have many photo stops. In the afternoon we will drive 35 km to visit Hisor fortress (VII- XVII centuries). This historical site has fortified areas and citadel. The fortress used to be the residence of the delegate of the Emir of Bukhara; it was located on a high hill and was well defended with 1 m thick walls and loopholes for guns and cannons. Inside there was a pool and a garden and across from the fortress there was a busy market square with a caravan serai and shops. Apart from the entrance gate with its two imposing towers, not much has survived of the fortress. Other interesting sites in Hisar include: the recently restored monuments of "Madrasa I Kuhna" (new school of 16th-17th centuries), mosque; the mausoleum of "Mahdumi Azam" (16th century). After coming back to Dushanbe you will have lunch. Dinner is in restaurant. Night is in a hotel.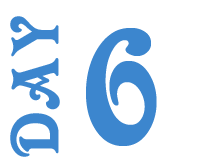 ---
In the morning is transfer to airport.